ND360Pro is an experience solution provider for elections who handles the election campaign of candidates. Your work, thoughts, feelings, vision work to reach the maximum number of voters
What are election campaigns?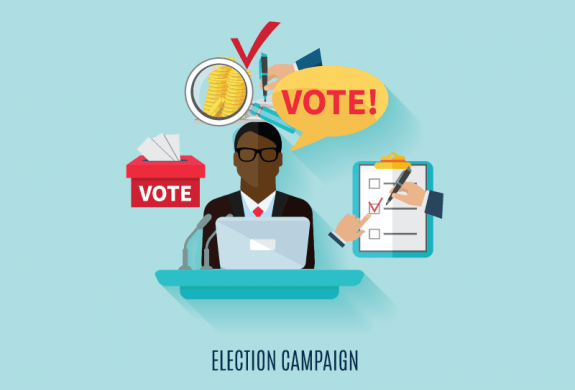 While Traditional approach of reaching Audience has become obsolete, Social Media has become integral part of any campaign especially given the pandemic. Election campaigns have been transformed too to Digital Only camapigns, Here Social Theory comes into the play. We have expertise in running successful camapigns in past for some of the most renouned Leaders. We help you reach and connect to the voter while you focus on other aspect of Elections.
Social Media in Politics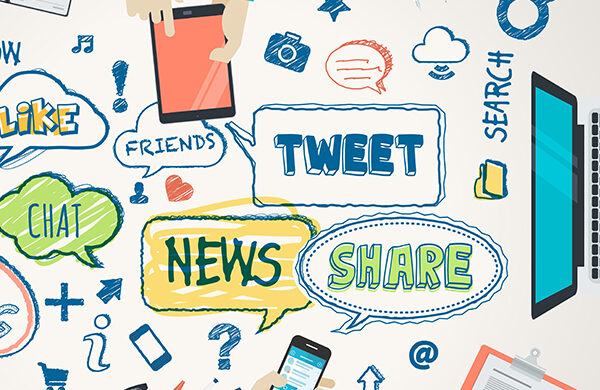 We provide campaign materials so that if a candidate wants to reach out to people with his in-house team, he can reach out. For that, we make them a complete setup
Mobile Survey Data, Voter Search Software, Bulk SMS, Bulk Voice Call, Bulk WhatsApp, Bulk Email, Facebook Promotion, Instagram Promotion, YouTube Promotion, Audio Promotion, Video Promotion, Miss Call Alert, IVR, Mobile Promotion, Website, Mobile Applications, voter slips, voter lists, leaflet design, banners, hoardings, manifestos for maximum publicity.
Our Campaign Material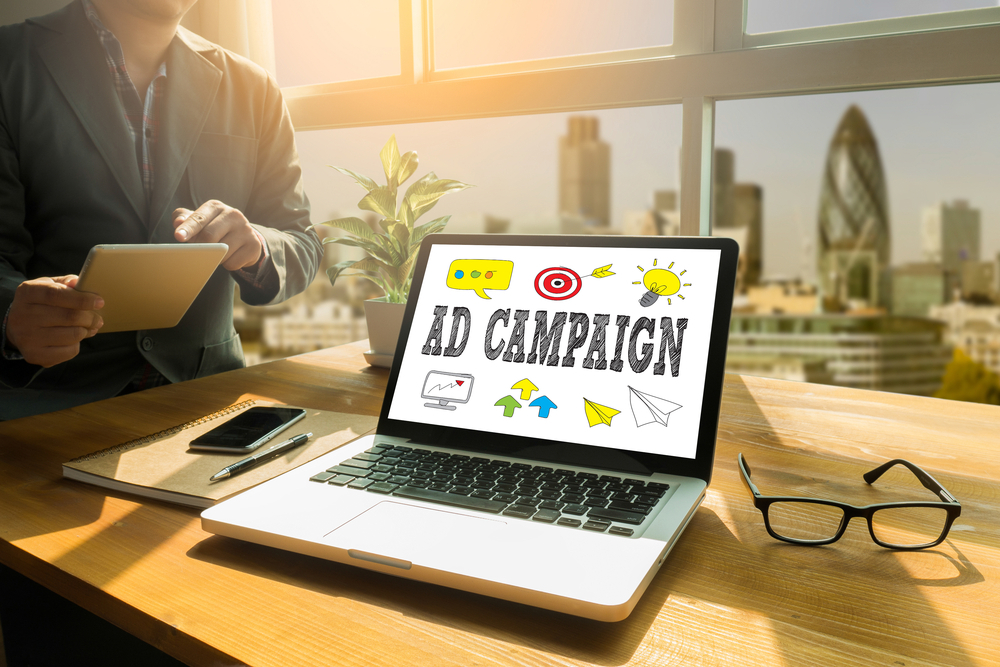 Online political e-campaign is a very delicate process which involves regular analysis & instant implementation time is very important in political campaign, because the right message at right time should reach people so that it may help in increasing the followers & reaches targeted audience in limited time. Developing the positive image and make sure it reaches to each and every person in the constituency.
Election Campaign Services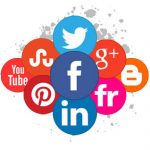 Social Media
Marketing
Facebook Promotion
Twitter Handling
Whatsup Marketing
Youtube Advertizing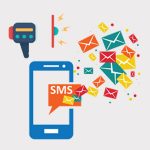 Bulk Text
SMS
Promotion SMS
Transtional SMS
Election SMS Campaigning
OTP Services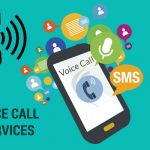 Bulk Voice Call Campaign
Voice Broadcast (OBD)
Voice With DTMF
Text To Voice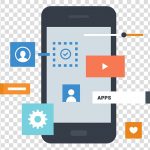 Digital/Content/Video Services
Poster Design & Graphic Work
Search Engine Optimization
Tracking of On-going Paid Campaigns